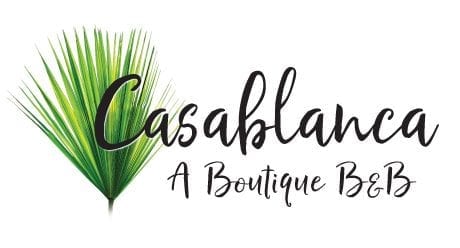 A Cape May B & B That Will Engulf You in Unbelievable Luxury & Impeccable Hospitality!
Casablanca is a boutique B&B in Cape May, unlike anything ever seen, let alone experienced. Casablanca joins its sister bed & breakfasts The Harrison & Pharos at the Harrison, in what can only be described as Cape May's most exceptional B&Bs.
Unexpected. Sophisticated. Unbelievable.
Stimulate Your Senses…Indulge in Cape May's Premiere Boutique B&B.
Enter Casablanca, and you will be transported to a luxurious world-class boutique B&B, where all your senses are stimulated, while still relishing in that warm ambience that is inherent to that B&B experience.
The eclectic elements in the design were intentionally chosen to visually captivate our guests. Combining many design styles, the final collective work is tied together using harmonious colors, textures, and natural pieces.
This impeccably renovated 10 bedroom Boutique B & B is just 7 houses along from The Harrison and Pharos at The Harrison (our other famous Cape May B&B properties). Located at 709 Columbia Avenue, Casablanca is just 2 blocks from the beach and a short stroll to Washington Square Mall.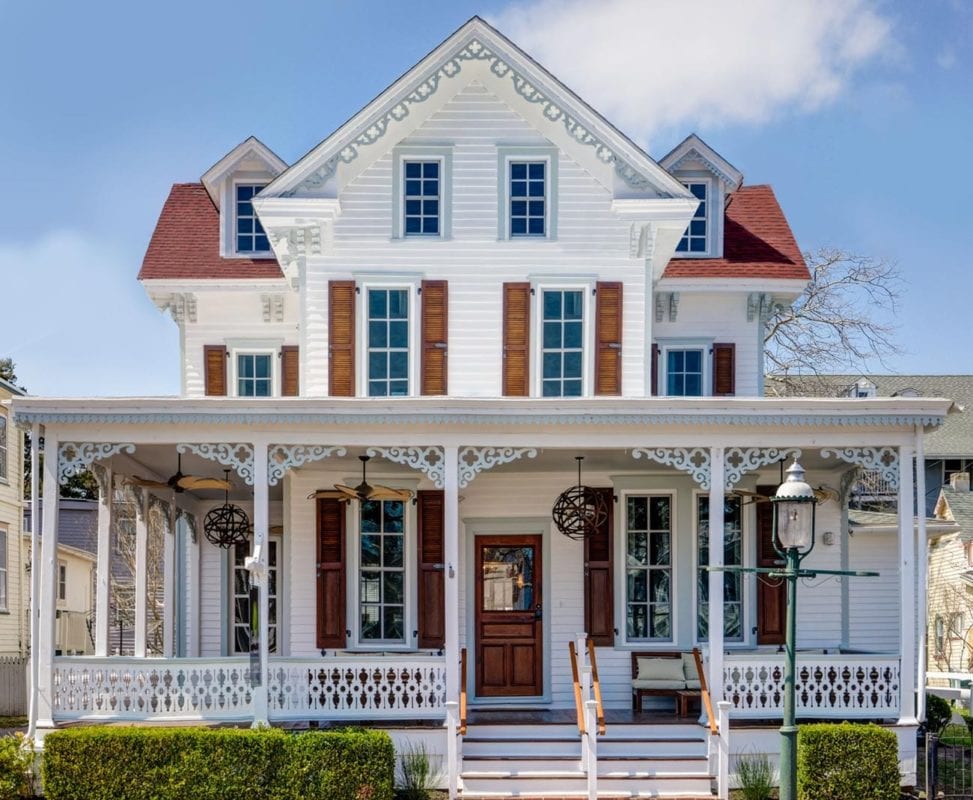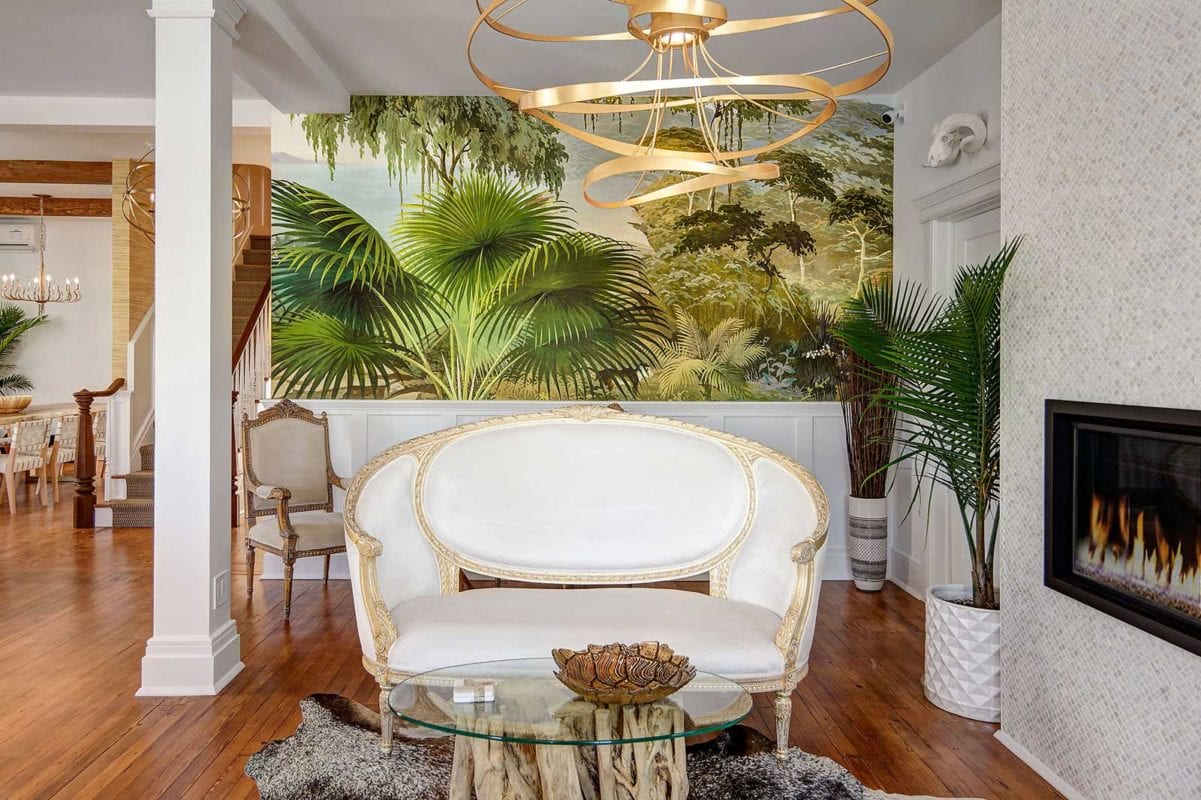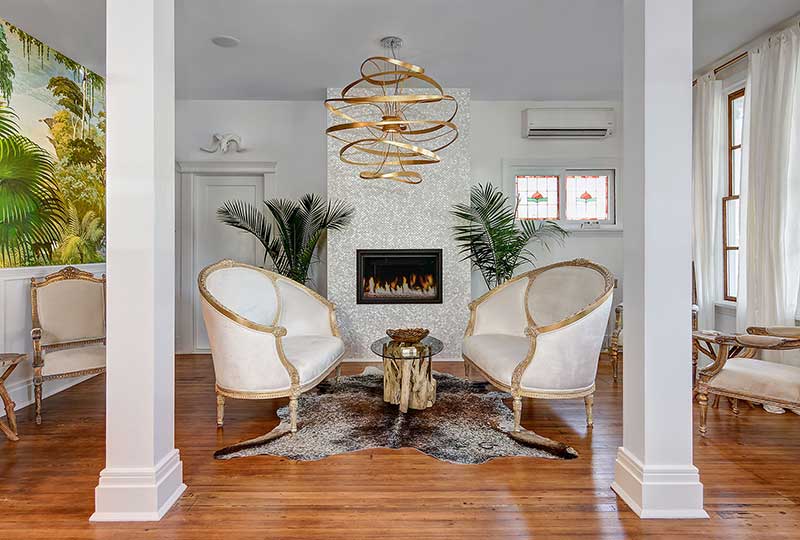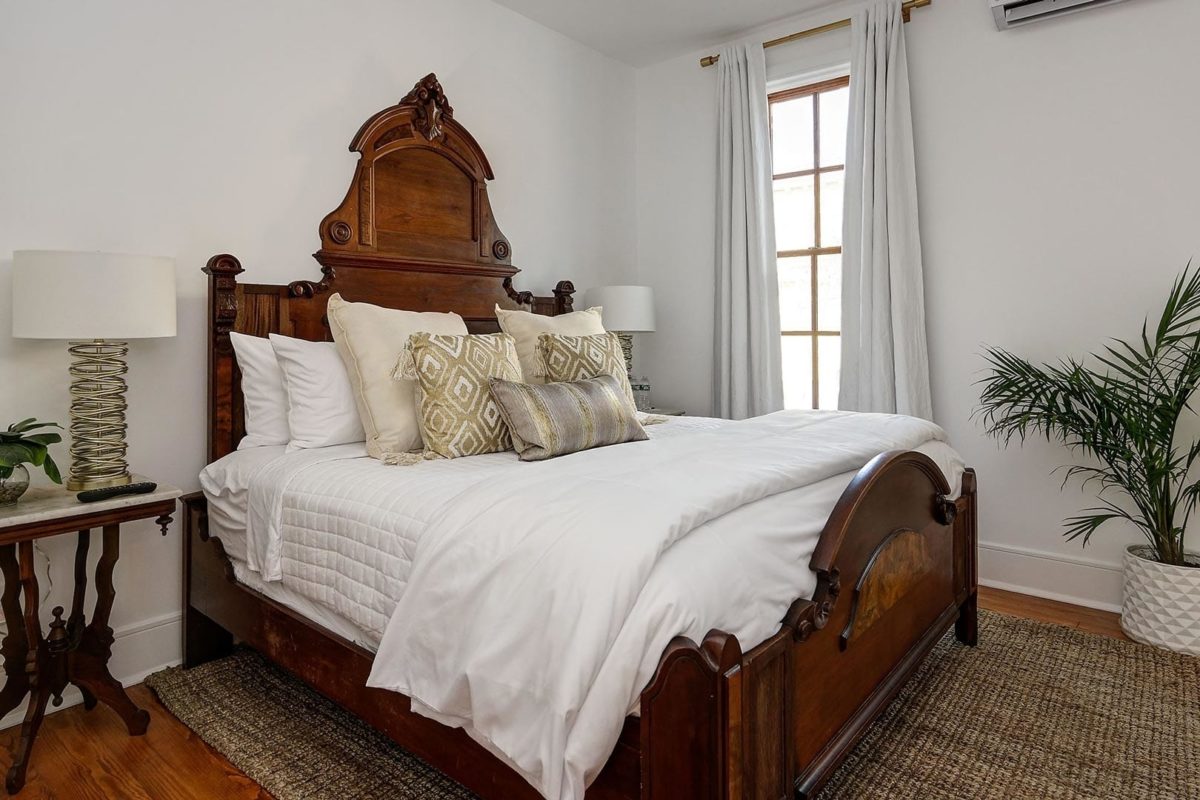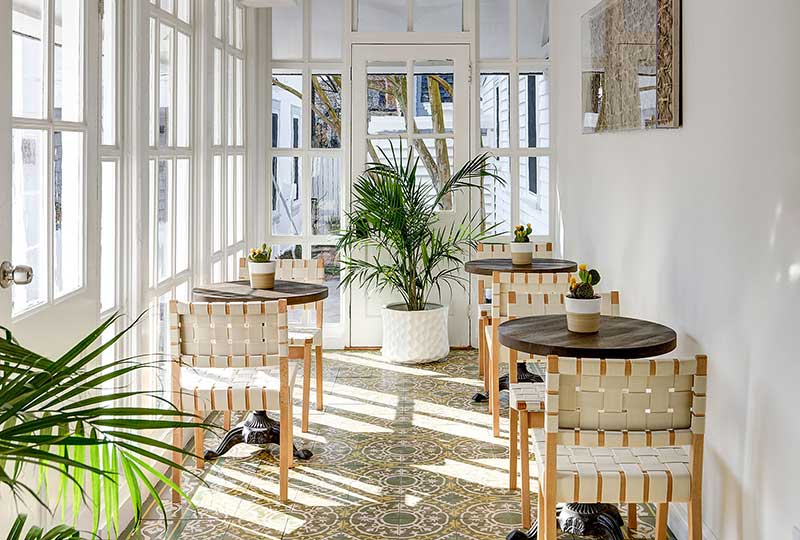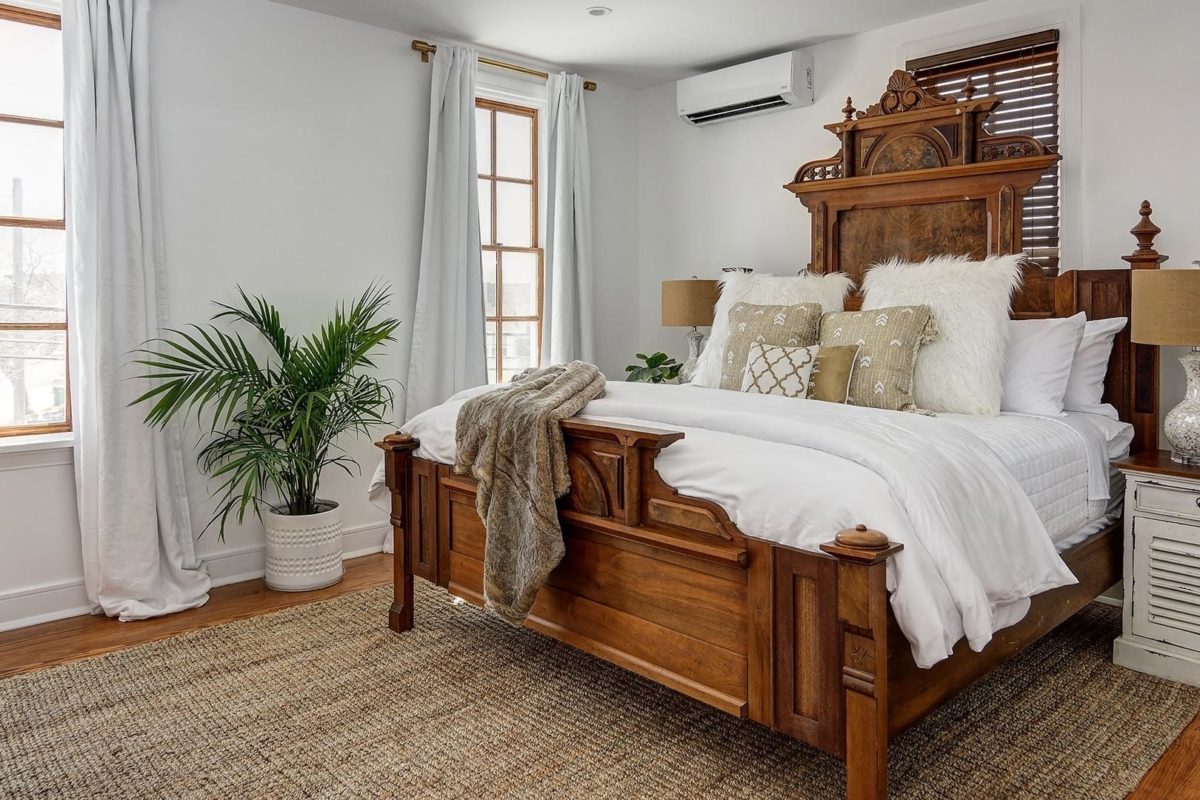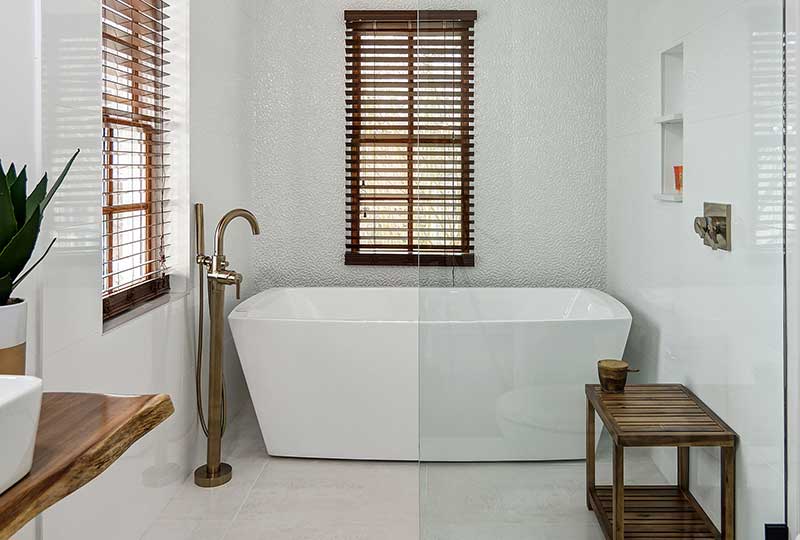 The Most Romantic Boutique B&B in Cape May
Decadent furnishings, glowing fireplaces and relaxing freestanding Air Bathtubs…Casablanca awaits!
Visit Our Sister Bed & Breakfasts in Cape May & Nearby Cape May Court House
Find more gorgeous and uniquely appointed rooms at our sister locations.